Enterprise Coordinator (West and South)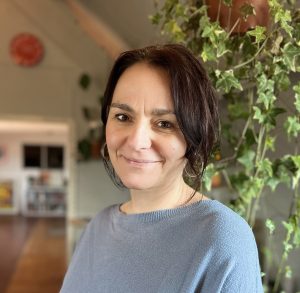 "I  joined the Careers Hub in February 2023. Prior to this I worked at Carlisle College in Work Experience,  School Liaison and Marketing.
I am very excited that I can now combine my expertise from my previous roles and keep on working with schools and employers.
Originally from Germany I moved to Cumbria 12 years ago and feel very much at home here now. As a Mum of two school children myself, I am passionate about good education and inspiring the next generation.
I like spending my free time with my family and loved ones and I am interested in arts, nature and football."
Key Details
Joined: 6th February 2023
Email: nina.porter@thecumbrialep.co.uk
Telephone: 07787511967
Sign up to our newsletter for information on news, events and more.