Careers Hub Manager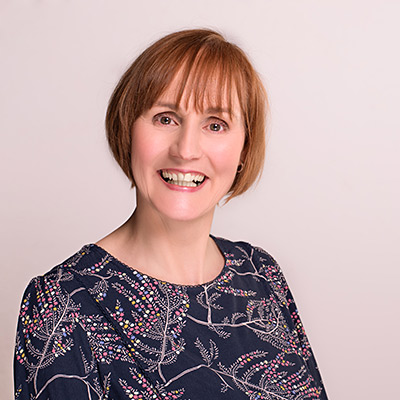 "I've lived and worked in Cumbria for over 30 years, moving here from Lancashire after completing an OND and HND in hospitality management. Throughout my career I've always been particularly interested in skills development, and I've spent the last 25 years in skills and HR development roles within hospitality, Cumbria Tourism and, most recently, my own business, People Junction.
"I am passionate about inspiring young people to achieve their very best and helping them to see all the wonderful opportunities available to them in Cumbria and beyond. In June 2021, I was privileged to be awarded an MBE in the Queen's Birthday Honours 2021 for my commitment to Education and Training.
"When I'm not working, you will see me out with my 4 year old Border Collie, Reggie, walking or running, socialising with friends or volunteering for something or other."
Key Details
Joined: 1st March 2021
Email: cath.dutton@thecumbrialep.co.uk
Telephone: 07795 402044
Sign up to our newsletter for information on news, events and more.