Enterprise Coordinator (Furness and Carlisle & Eden)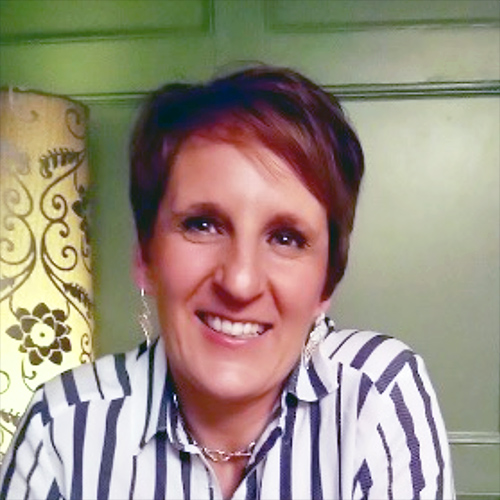 "I have been teaching in Secondary Schools and Further Education for over 25 years, based in Carlisle for the last 15 years, and the Midlands prior to this. I have always been interested in careers and student progression and as Assistant Head of 6th form at Caldew School I was able to support young people with their UCAS and career aspirations whilst completing my level 6 careers course.
"My previous role as Careers and Employability Lead at Newton Rigg College provided lots of knowledge and hands on experience that will be very helpful in this role.
"In my spare time I can be found in one of three places; roaming the fells in the Lakes, in my garden digging or cooking with a glass of wine in my hand."
Key Details
Joined: 1st September 2021
Email: jo.tate@thecumbrialep.co.uk
Telephone: 07717866589
Sign up to our newsletter for information on news, events and more.