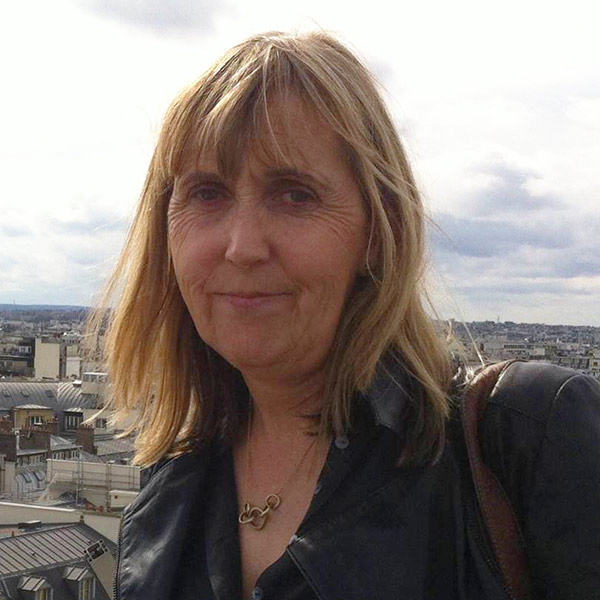 Elizabeth Atkinson
Why did you become an Enterprise Adviser?
"Because I feel it is important that all students are given the opportunity to link with many different types of businesses to enable them to make well informed career choices and ensure they are well prepared for the world of work."
Tell us about your chosen career or career pathway to your current role
"I left school at 18 after A-levels. I didn't take up my offered university place as I felt the course was not right and felt unsure about my future. There was very little career advice and support back then. I continued with my part-time job of working in a supermarket, which I had done between studies before deciding I needed pursue a career path and joined the Civil Service.
"I had a long and varied career in the Civil Service within the Department of Work and Pensions, spanning 36 years working in various departments with some of our society's most vulnerable people. I joined KAEFER 5 years ago as their Social Impact Manager in West Cumbria, and I use much of the skills and knowledge gained in my previous role as part of this job."
What careers advice would you give to your 16-year-old self?
"Don't worry about the future but make the most of any opportunities that come your way and don't be afraid to give things a go."
What do you like/love best about living and working in Cumbria?
"I feel lucky to live in such a beautiful area with easy access to the coast and the national park. I like the strong sense of community and support that exists in the area."
| | |
| --- | --- |
| Name: | Elizabeth Atkinson |
| Job Title: | Social Impact Manager |
| Organisation: | KAEFER LTD |
| Sector: | Industrial Services |
| Contact Email: | elizabeth.atkinson@kaefer.com |
| Key Skills: | Strong business networker, problem solver, employability skills knowledge, social mobility Champion |
Sign up to our newsletter for information on news, events and more.