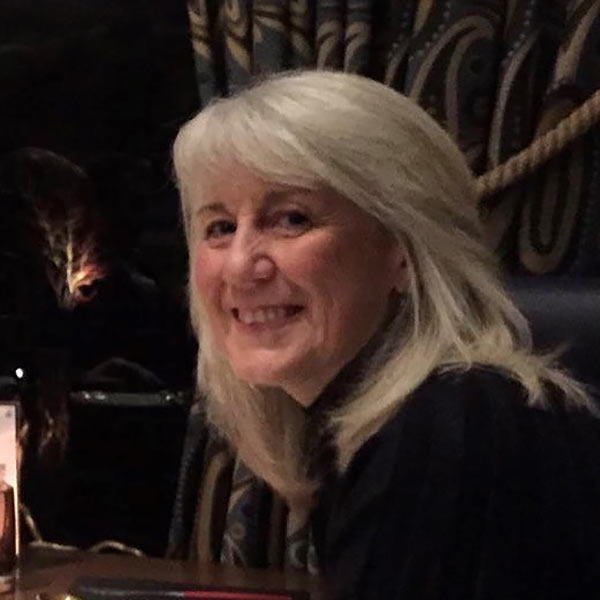 Maxine Reynolds
Why did you become an Enterprise Adviser?
"To provide an awareness of the wide range of roles that are on offer to young people, in particular in the IT sector, and to provide support to them in accessing these types of opportunities locally."
Tell us about your chosen career or career pathway to your current role
"My career started in the NHS in Information Management. Whilst working at the local hospital I studied for a degree as a mature student, which led me to a role working as a Programme Manager on the NHS National Programme for IT.
"I came back to Barrow in 2011 and have undertaken Business Analysis and Business Architecture roles across the Defence industry, before moving into my last role as a Business Relationship Manager for BAE Systems."
What careers advice would you give to your 16-year-old self?
"There are so many roles available out there in the big wide world, which you will not even be aware of right now. Work hard, be pro-active and take as many opportunities as you can, until you find a role that you enjoy."
What do you like/love best about living and working in Cumbria?
"In Cumbria we are so lucky to live close to the Lake District."
| | |
| --- | --- |
| Name: | Maxine Reynolds |
| Job Title: | Retired |
| Organisation: | N/A |
| Sector: | Information Management & Technology |
| Contact Email: | cumbriacareershub@thecumbrialep.co.uk |
| Key Skills: | Strategic thinker & planner, project management, problem solver, employability skills knowledge |
Sign up to our newsletter for information on news, events and more.