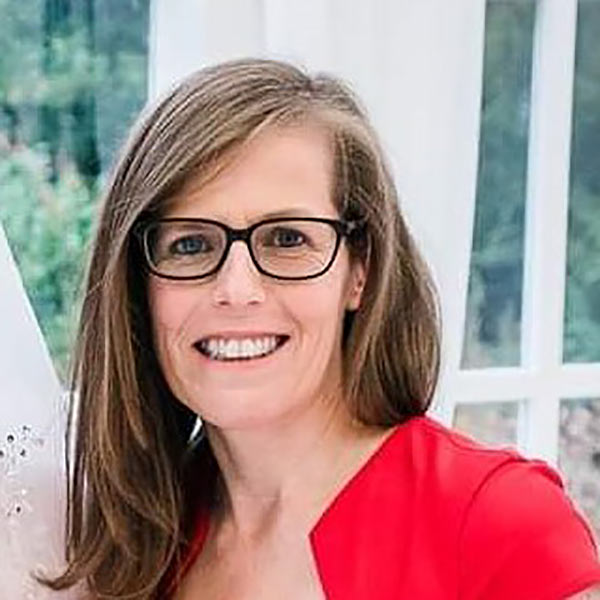 Sharon Brook
Why did you become an Enterprise Adviser?
"To ensure that all children receive full information with regards to the routes that will work for them career wise. Each child has their own strengths and as adults we need to ensure that they are given every opportunity to build on those strengths whilst still improving on areas where they are not so strong.
"There are many different routes into employment – I want to make a difference in ensuring that children in Cumbria get all the information they need to go down the route that works best for them."
Tell us about your chosen career or career pathway to your current role
"I have worked within hospitality on and off since my teens, choosing roles that have helped me achieve my objectives along the way. I have worked operationally giving me a sound understanding of how a venue needs to operate to achieve customer expectations whilst ensuring the business remains profitable and moving forward.
"I have worked to increase my customer contacts and moved into sales and strategy where I am now a member of the hotels Senior Leadership Team."
What careers advice would you give to your 16-year-old self?
"Spend time researching and soul searching what you want to achieve."
What do you like/love best about living and working in Cumbria?
"Having worked within Cities in the North West I love the open countryside and spaces Cumbria offers. Moving to Maryport last year has completely changed my life – I feel happy and content in both my work and in my personal life."
| | |
| --- | --- |
| Name: | Sharon Brook |
| Job Title: | Head of Sales |
| Organisation: | North Lakes Hotel & Spa |
| Sector: | Hospitality |
| Contact Email: | sharonbrook@northlakeshotel.co.uk |
| Key Skills: | Strategic thinker & planner, strong business networker, problem solver, strong presenter |
Sign up to our newsletter for information on news, events and more.