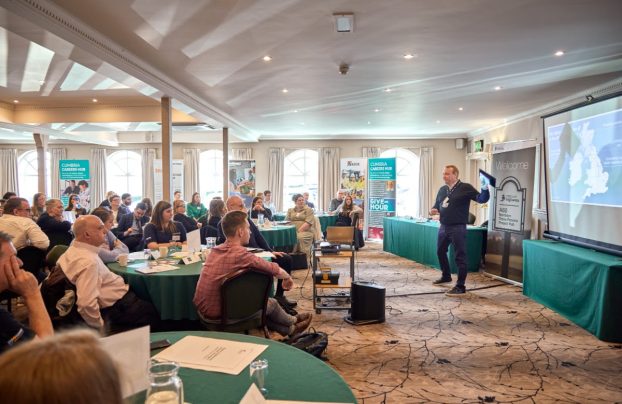 15th May 2023
The team behind the A66 Northern Trans-Pennine project took part in an education drive to encourage pupils towards a possible future within the construction industry.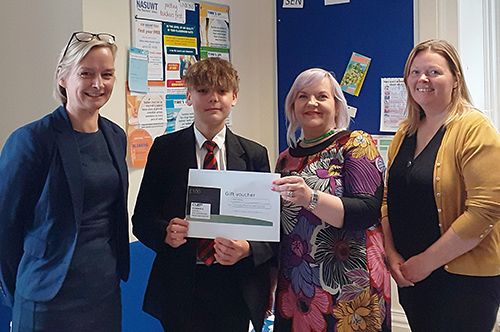 18th Jul 2022
A big congratulations to Jacob and all the young people who took part in a design challenge! Teens across Cumbria...
Sign up to our newsletter for information on news, events and more.