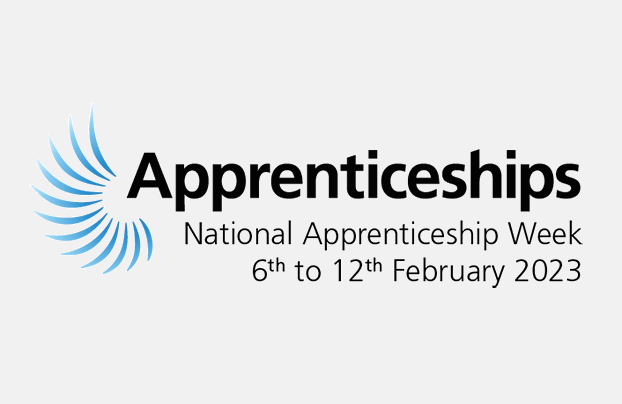 6th Feb 2023
Apprenticeships are critical to Cumbria's future prosperity – that's the message that the Cumbria Local Enterprise Partnership (CLEP) is sending in National Apprenticeship Week (6-12 February), as stats reveal that the county is powering ahead compared with other areas.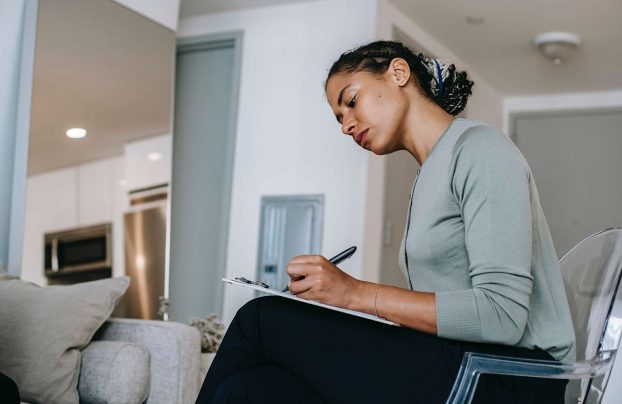 2nd Nov 2022
The Careers & Enterprise Programme Administrator sits at the heart of the Careers Hub Team to support the Enterprise Coordinators and the Careers Hub Manager, helping schools and colleges improve their careers and enterprise programmes.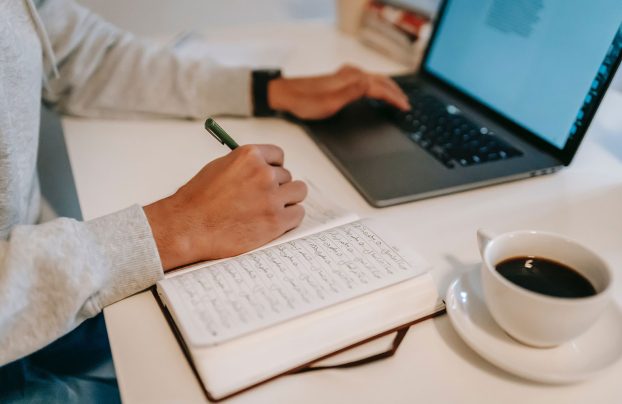 17th Aug 2022
CLEP is looking to recruit an Employer Engagement Project Manager, who will deliver an innovative project (Hub Innovation Project) aimed at bringing learning to life and helping year 13 students secure employment or higher education opportunities.
Sign up to our newsletter for information on news, events and more.