Celebrating the role of apprenticeships in developing Cumbria's workforce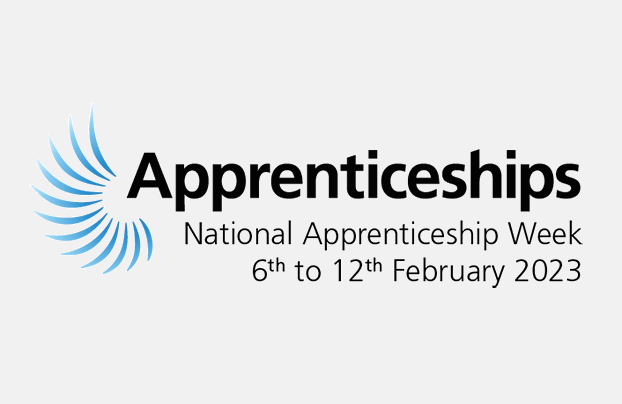 Apprenticeships are critical to Cumbria's future prosperity – that's the message that the Cumbria Local Enterprise Partnership (CLEP) is sending in National Apprenticeship Week (6-12 February), as stats reveal that the county is powering ahead compared with other areas.
Figures from the last full academic year (2021/22) show that one in eight young people were in apprenticeships the year after completing their GCSEs – treble the national average. The number of new apprenticeship starts are also bouncing back after reducing during the pandemic.
The LEP is developing a new Apprenticeship Strategy that will build on the county's status as an apprenticeship powerhouse and set out a plan to encourage employers to create more places for people of all ages. It will also make sure that apprenticeships are really meeting the current and future needs of Cumbria's economy and businesses.
Over 3,000 people started an apprenticeship in Cumbria last year, with over 9,700 actively involved in the programme. The top sectors with most opportunities included engineering and manufacturing; health and public services; business, administration & law; and construction and planning.
The LEP plans to consult on the Apprenticeship Strategy this spring, something that they say will be fundamental to helping the county attract, grow and retain high quality talent. Currently, Barrow is leading the way with the highest percentage of apprenticeship starts, reflecting the significant and growing employment opportunities in the area.
Jo Lappin, Chief Executive at the Cumbria LEP, said:
"Currently, our businesses need great people to take forward their ambitious plans for their company and for Cumbria's economy. The make-up of our economy, with strength and depth in a number of sectors, means that it's no surprise that more young people are choosing apprenticeships here than anywhere else. Our private and public sector organisations need a strong pipeline of talented people entering the workforce, and what better way than an apprenticeship to learn skills for life in a work-place setting.
"It's really encouraging to see apprenticeship numbers bouncing back after the pandemic. We're taking action with our Apprenticeship Strategy and by working with businesses to provide support in creating new apprenticeships and with our education and skills providers to make sure that young people are tuned in to their options. There's so many success stories in Cumbria and this week is an excellent opportunity to show how an apprenticeship programme can really set you up for life."
The theme of this year's national awareness week is 'Skills for Life'. It will see apprentices past and present spotlight their route from new starter to skilled worker, charting their journey in learning skills that will set them up for rewarding careers in some of Cumbria's most exciting workplaces.
Leaders at the Cumbria LEP say that apprenticeships can play a role in attracting people to build a life in Cumbria, as well as providing opportunities for those who grew up here. It will be showcasing examples of where apprenticeships can take your career during apprenticeship week.
Harvey Simpson is currently an apprentice chef at the Simon Rogan's Academy. Having rotated around the chef's venues including L'Enclume, he's currently based at Rogan & Co – the Michelin star restaurant in Cartmel. The 17-year-old grew up in a family of foodies, surrounded by cook books, and had a hunger to have a career in the kitchen. He said: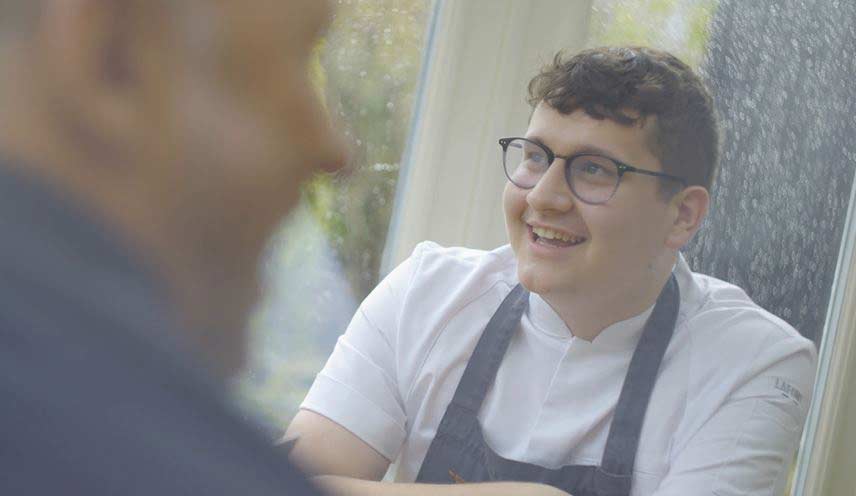 "When you walk in the kitchen you get an instant buzz, my favourite part is service – there's lots of adrenaline and excitement that goes into putting together a plate and sending out an incredible dish. I started out learning the basics and then began adding layers of complexity over time.
"The apprenticeship has been a really positive experience for me. You get to learn the essential skills I'll need for my career and get paid at the same time, all whilst working in one of the best restaurants in the world. I'd encourage anyone to consider an apprenticeship to go for it, I'm working hard and loving every minute, and ultimately I want to stay on and work my way up the ranks."
Some of the region's senior leaders can also attest to the how starting out as apprentice can set you up for life. Steve Cole, Chief Infrastructure Officer at BAE Systems and Deputy Chair of the Cumbria LEP Board, often explains how he was born in Birmingham but made in Barrow.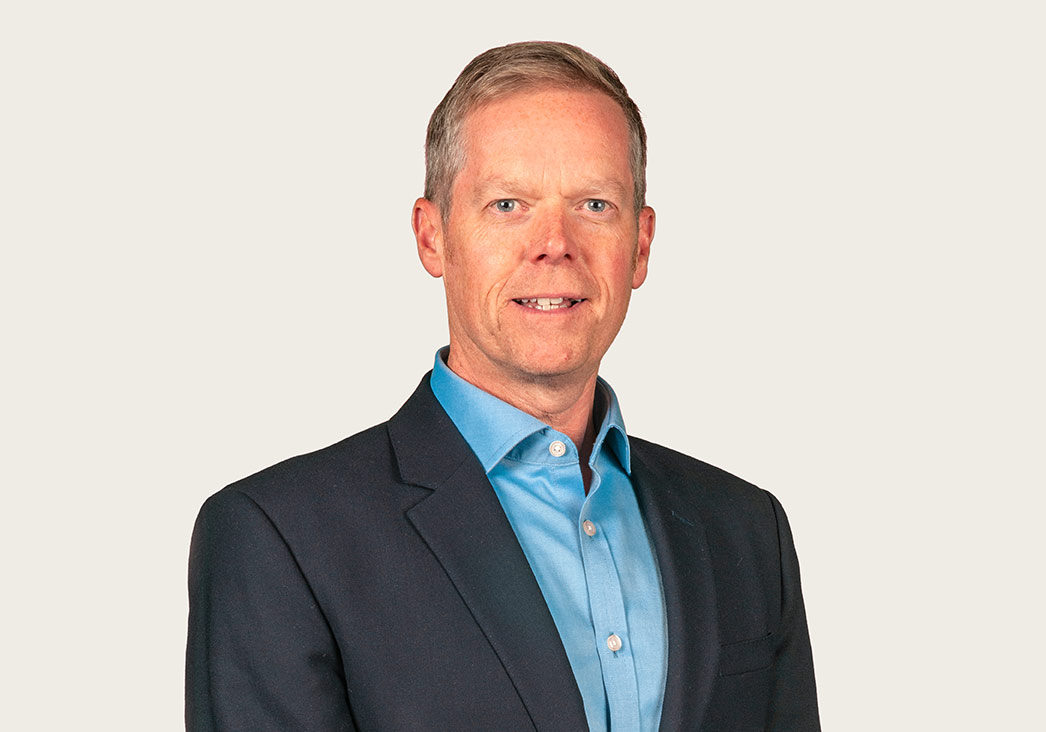 He moved to Cumbria in 2008, having started out as apprentice in the motor industry in the 1980s at a crucial time when the industry was modernising. He credits his apprenticeship with giving him an in-depth knowledge of every aspect of manufacturing, something he still draws on today. He said:
"In so many ways, the apprenticeship was the making of me. It gave me years of experience over some of my peers and was the foundation of a really rewarding career. I always say to young people, open your eyes to the full possibilities. An apprenticeship gives you such a good foundation for a career for life – and gives people a distinct advantage if they approach it with a thirst for knowledge.
As a senior leader at BAE Systems, Steve understand the value of embracing apprenticeships in business, with the company's Barrow-based workforce having expanded significantly. He added:
"I'm really proud to have played a part in developing our Apprenticeship programme, which has been really successful. We're not only developing and nurturing our own talent, we see great retention as people care about their work and are passionate about the company. It's both developing and then keeping skilled, talented people in Cumbria."
---
Background information
The below figures are from the latest full academic year (21/22) and show the number of apprenticeship starts in districts across Cumbria.
| | Starts | Starts as % Cumbria | Population | Population as % Cumbria |
| --- | --- | --- | --- | --- |
| Allerdale | 740 | 19.2% | 56,700 | 19.0% |
| Barrow | 800 | 20.6% | 41,290 | 13.8% |
| Carlisle | 750 | 19.4% | 67,470 | 22.6% |
| Copeland | 630 | 16.2% | 40,480 | 13.6% |
| Eden | 320 | 8.3% | 32,230 | 10.8% |
| South Lakeland | 630 | 16.3% | 60,340 | 20.2% |
| Cumbria | 3,860 | 100.0% | 298,510 | 100.0% |
---