Celebrating Cumbria's apprentices as the County leads the way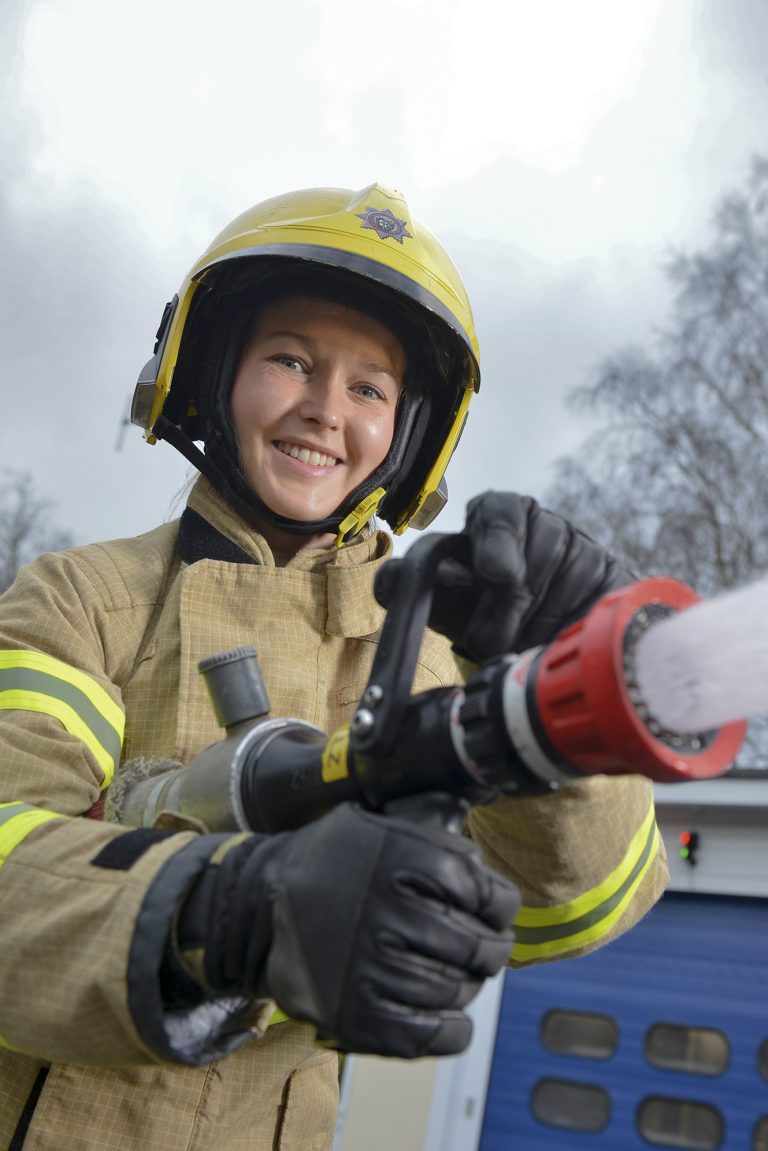 Cumbria Local Enterprise Partnership (CLEP) and Cumbria Careers Hub are taking the opportunity to celebrate apprenticeship success in the lead up to National Apprenticeship Week, which takes place from February 7 to 13.
Apprenticeships are a great way for individuals to develop the skills and knowledge required for a rewarding career, and for employers to ensure that their workforce has the skills that their business and the economy needs.
The county performs exceptionally well with some 9,500 people currently undertaking an apprenticeship,  with the largest numbers being completed in Engineering and Manufacturing technologies, Business Administration and Law and Health and Social Care.
Here in Cumbria, our 16-18 year old apprentices have higher achievement rates than anywhere else in the country, with twice as many 16-18 year olds taking up an apprenticeship compared to the national average (19% v 8%). Achievement is not just limited to younger apprentices; Cumbria also has the second highest achievement rate across all age groups.
One of CLEP's priorities is to increase higher level skills and it is therefore encouraging that the number of 18-year-olds progressing onto a Higher and Degree level apprenticeship is three times higher than nationally, with particular success in Manufacturing Technologies and Business Management.
Cath Dutton, Careers Hub Manager, said: "National Apprenticeship Week provides the perfect opportunity to celebrate the role that apprenticeships play in developing our workforce and providing the skills needed for Cumbria's businesses and economy. The apprenticeship programme in Cumbria is one of the jewels in our crown, which has played an important role in supporting our unique economy and helping our innovative employers develop the talent needed to continue to grow and succeed."
Ellie Harrison is an Apprentice Firefighter with Cumbria County Council. She said: "I love the variety of work I do as an Apprentice Firefighter. Every single day is different and when an emergency call comes in you have to drop everything and go. And with so much variety comes endless learning which makes the job really fulfilling."
Keegan Warner, Food and Beverage Supervisor at Briery Wood Hotel, Windermere, is studying for his degree apprenticeship in Hospitality Management with the University of Cumbria. He said: "Studying through a partnership between Lake District Country House Hotels and the University of Cumbria is enjoyable due to learning with like-minded people. It has taught me how to think beyond day-to-day operational management and allowed me to understand how to create a workplace culture whilst thinking about the future of the business."
Jayne Moorby, Marketing Manager at Oxley Group, Ulverston, and Chair of the Cornerstone Employer Group, said: "Apprentices bring new talent, diversity, innovation and fresh ideas to a business. It's a great opportunity for organisations to 'Grow our Own,' as developing a strong apprentice pipeline is vital for meeting the skills needs of the future."
Craig Ivison, Head of People and Skills at the Energus conference and training facility at Lillyhall, Workington, added:  "Across disciplines including cyber security, project management, waste management, finance and business admin, Energus has seen the benefits that Apprenticeships bring to businesses, supplying a pipeline of new talent to the nuclear sector and developing talented professionals for the future."
To find an event near you, visit the NAW events website National Apprenticeship Week 2022 (apprenticeships.gov.uk).
---