Jayne's the new Chair of Cornerstone Employers Group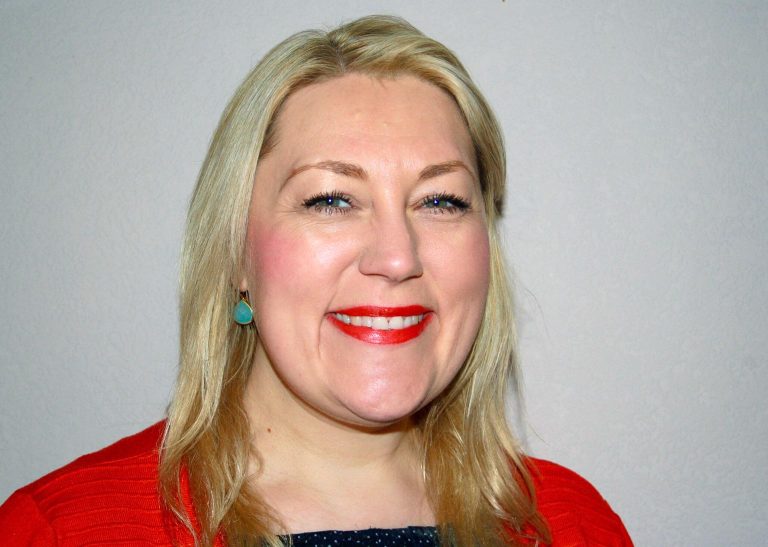 Jayne Moorby, Marketing Manager at Ulverston-based aerospace and lighting systems specialist Oxley Group, has been appointed Chair of Cumbria's Cornerstone Employer Group.
Jayne takes the reins as the group seeks to increase the number of Cornerstone Employers within the county and further enhance the business community's commitment to careers guidance in Cumbria.
Our Cornerstone Employers are a flagship group of businesses of every size, shape, type and sector who transform the lives of young people in Cumbria.
Their focus is on giving strategic careers support to the Cumbria Careers Hub based on their current experience of the labour needs in their sector. They work with their networks, the wider business community and their local team to make sure that young people have access to the career opportunities they need.
There are currently over 300 Cornerstone Employers across the UK, made up of SMEs, large employers, government, private and not for profits and are from a range of different sectors.
Jayne, who is also a Department for International Trade Export Champion, said: "I am proud to take on this role to work with employers across the county supporting the delivery of excellent careers guidance.
"I would urge more organisations to get involved as Cornerstone Employers, particularly those from health and social care, the rural sector, professional services and logistics. Working together we really can make a difference to the lives of young people in Cumbria."
Cath Dutton, Careers Hub Manager at Cumbria Local Enterprise Partnership (CLEP), said: "We are absolutely delighted that Jayne has been appointed. She has supported the Careers Hub since its inception in 2019 and is passionate about ensuring every young person in Cumbria finds their next best step by encouraging employers and employees to get involved in making a positive difference to careers education in the county."
The Cornerstone Employer scheme underlines a continuing commitment by CLEP to help young people in the county prepare for the world of work.
CLEP recently relaunched its Our Future campaign, which celebrates the achievements of Cumbria's young people and highlights the range of career opportunities within the county open to them.
It was launched in February 2020 but had to be paused due to the COVID-19 pandemic.
The Cumbria Careers Hub, a partner project between CLEP and The Careers & Enterprise Company, is supporting the Our Future campaign.
Launched in January 2019, the Hub now supports 50 secondary schools, special schools and colleges across Cumbria to deliver exceptional careers education.
Its programme offers a range of opportunities for local businesses and organisations to engage and benefit from partnership with local schools and colleges.
---